Writers' Retreat UK was delighted to sponsor Film London Lodestars which saw 30 London-based creators and practitioners from across the capital recognised for their work in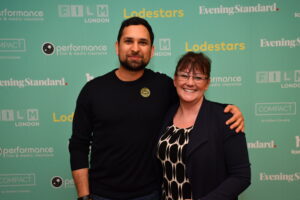 fields across the spectrum of directors, writers, producers, casting, performers and gaming. Writers' Retreat sponsored the Writers category.  The event took place in Covent Garden's h Club and those named of the list had the opportunity to meet the judging panel and the sponsors in an evening that showcased new London talent.
There were four Writer Lodestars from hundreds of initial nominations, each winning a free subscription to the Writers' Retreat UK members-only website. A draw took place and one of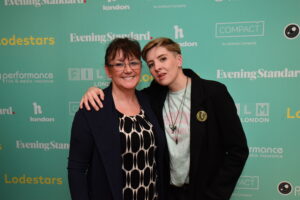 the lucky 4 has won a place on our April retreat in Portmadog.
The Lodestars in the Writer's category were:
Toby Fell-Holden (Siren, in progress with Early Development Fund 2019, and Balcony (2015), BFI NETWORK)
Iona Firouzabadi (Martha (2019), BFI NETWORK)
Ellie Gocher (V (2017), BFI NETWORK)
Marley Morrison (Sweetheart (2019), Microwave)
Writers' Retreat UK is actively expanding its reach for sponsorship with the aim of opening up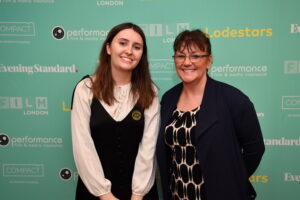 mentored and untutored retreats for writers who might otherwise struggle to attend.
For more information on our retreats and other opportunities, please see: