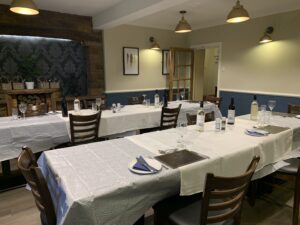 Last week saw our first retreat since lockdown began. Our writers arrived to lovely welcome packs in our new, reusable cotton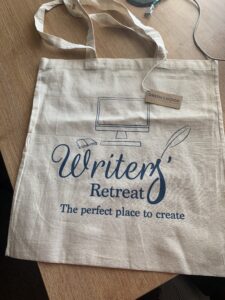 tote bags with another new addition, mini whiteboards, marker and eraser for quick notes and exploring creative ideas. They went down very well!
Food was home-cooked across three meals a day, with our additional afternoon tea, that saw the introduction of devil's food cup cakes, millionaires shortbread and home-baked chocolate pastries. Afternoon tea is a popular part of our daily menu to keep our writers fuelled until evening dinner.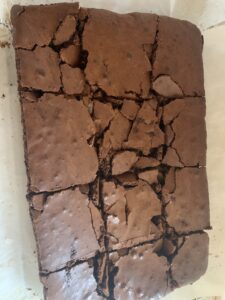 This retreat saw the introduction of our new relax-and-write yoga sessions. These gentle yoga sessions are designed to get our writers into a creative frame of mind, ready for their days of writing ahead. For our winter retreats, the yoga sessions are dependent on space as it's just a bit too cold to run these outdoors.
We are currently planning our January and February retreats, so watch out for dates coming out shortly.