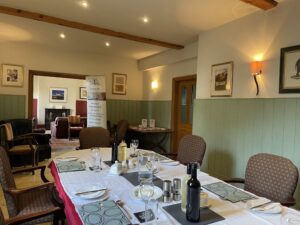 This week has seen the start of our latest 6 night retreat in the beautiful Yorkshire Dales town of Middleham. With 6 writers in residence, including one who is signed with Penguin and another about to launch his second book which is for sale in major booksellers, we have a great group (as always!)
The sun is shining which means our writers can get creative the peaceful garden and take leisurely walks in the surrounding area to stimulate new ideas.
This is our first retreat in the Middleham area and we will certainly be back.
Our next retreat in this venue starts on 19th July but there's only one place left!