The Writers' Retreat UK
Win a retreat place
Writers' Retreat UK has opened up a unique opportunity to win a place on our 4-night retreat, starting on 11th October. Entries are limited to increase the chances of winning. You could be joining our fabulous Yorkshire Dales retreat for just £8! Complete the wordsearch and find the two extra words that are not listed. All of the words relate to writing and Writers' Retreat UK.
In the event of a tie, the judges will choose the winner on the basis of the answer, in no more than 50 words, to our tie-breaker question:
I would like to win the retreat place because….
Entries are subject to a fee of £8. Once your entry is paid, please send your completed wordsearch to writersretreat@principus-studios.com along with your tie-breaker answer.
---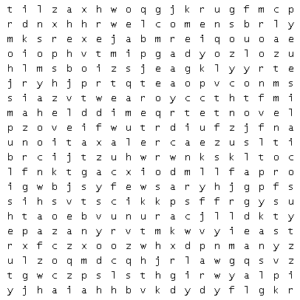 ---
Entries close on 1st September, 2021. Good luck!!